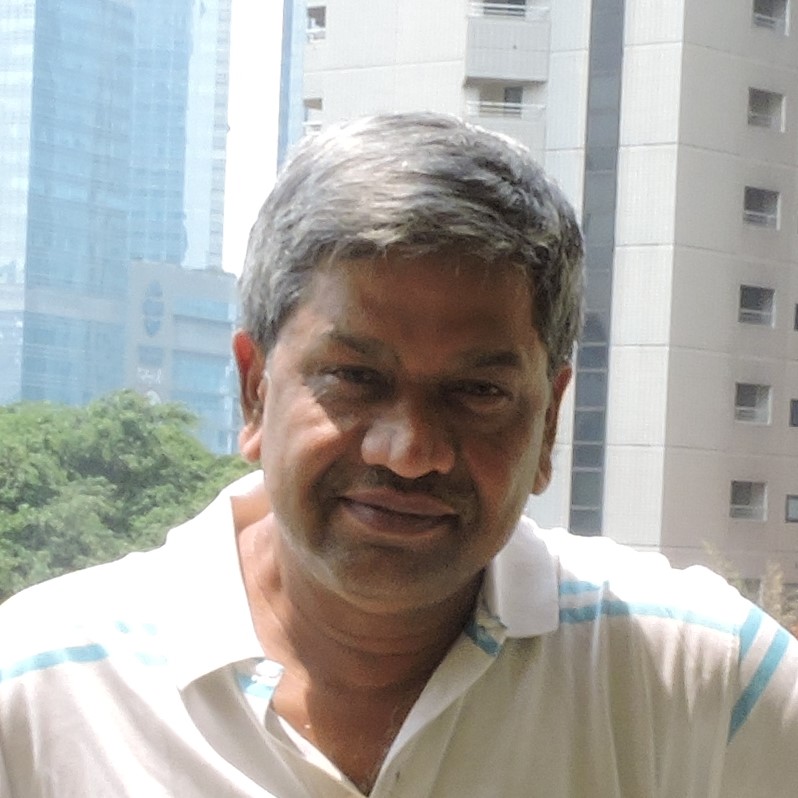 PRAKRITI BRAIN NERVE CENTRE
Dr. Suresh Kumar Bansal DM NEUROLOGY 1985 after doing his medical graduation with distinction (4 Silver & One Gold Medial) in 1970 qualified MD General Medicine from PGIMER Chandigarh UT India in 1976, Qualified ECFMG from Pennsylvania in 1974, served National Public Health in Himachal 1977-1982 and later qualified DM Neurology from PGIMER. There after joined PGIMER Neurology faculty till 1994 as Associate Professor. Dr. Bansal has vast 52 years of experience in medicine and patient care, exclusive 35 years in NEUROLOGY, concern brain, spine, and muscle disorders. He taught to MD, DM & M.Ch Neurology, Neuro-Surgery, General Medicine, Paediatrics, Psychiatry students till 1994, opening self-employment clinic/ Hi Tech Neurology Lab PRAKRITI BRAIN NERVE CENTRE, SECTOR 8C, MADHYA MARG, CHANDIGARH 160009.

JOURNEY & OTHER ACTIVITIES
He published three dozen of scientific papers in International / National journals; presented similar number of research works in India, USA, Europe, South Africa, Scandinavia and contributed chapters in five medical sciences books of excellence. He wrote books on water & electrolytes and preventive medicine; and despite busy clinical schedule taught doctors online; aspiring PG residency in India & abroad. He did world health organization fellowship. In US Federal Government Best National Hospital NIH for 6 months in Maryland in 1994 Dr Bansal is life member of many Neuro- scientific bodies such as Neurology Society of India, Indian Epilepsy Society, and Indian Medical Association, and is a founder member of Indian Academy of Neurology.