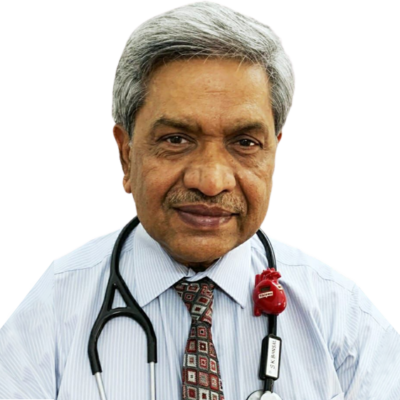 Dr. Suresh Kumar Bansal
Dr. Suresh Kumar Bansal DM NEUROLOGY 1985 after doing his medical graduation with distinction (4 Silver & One Gold Medial) in 1970 qualified MD General Medicine from PGIMER Chandigarh UT India in 1976, Qualified ECFMG from Pennsylvania in 1974, served National Public Health in Himachal 1977-1982 and later qualified DM Neurology from PGIMER. There after joined PGIMER Neurology faculty till 1994 as Associate Professor.
World health organization fellowship
When do you want to come?